Expert Witness: Khalid's Textured Anxiety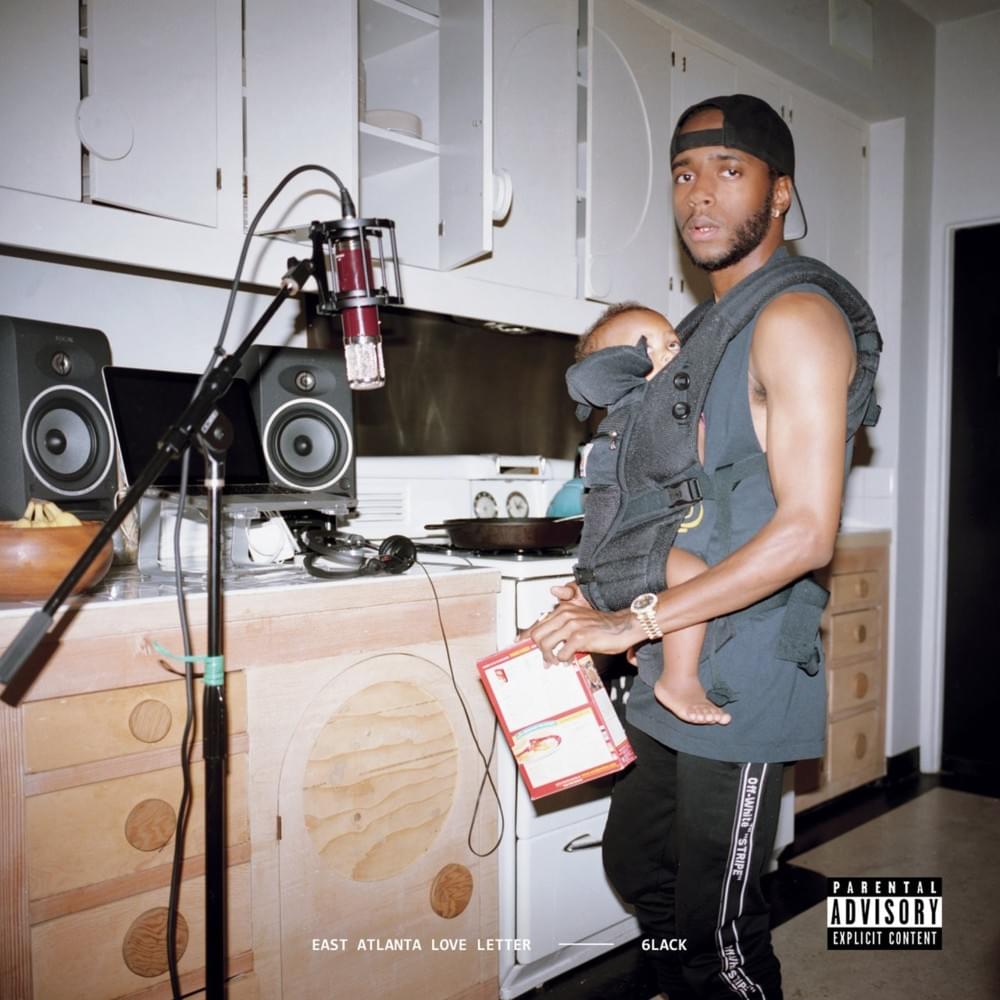 New in Expert Witness:
6lack: East Atlanta Love Letter (LVRN/Interscope) A-
Khalid: Free Spirit (RCA) A-
Kyle: Light of Mine (Independently Popular/Atlantic) ***
Khalid: Suncity (RCA) ***
Brockhampton: Iridescence (Everything/RCA) **
Fat Tony: 10,000 Hours (Don Giovanni) *
A new batch of XgauSez questions and answers appeared last Tuesday.
Official publication date is May 3, but Robert Christgau's second Duke University Press collection in six months, Book Reports: A Music Critic on His First Love, Which Was Reading, is now ready to ship. 30% off from here with promo code E19CRGAU. Read an excerpt, including the introduction.
Christgau will appear and read from his book at McNally Jackson Independent Booksellers, 52 Prince Street, New York, NY, on Monday, April 29, at 7:00 pm.
[posted by Webmaster on 2019-04-19]