Expert Witness: Some Inventive, Alternative Hip-Hop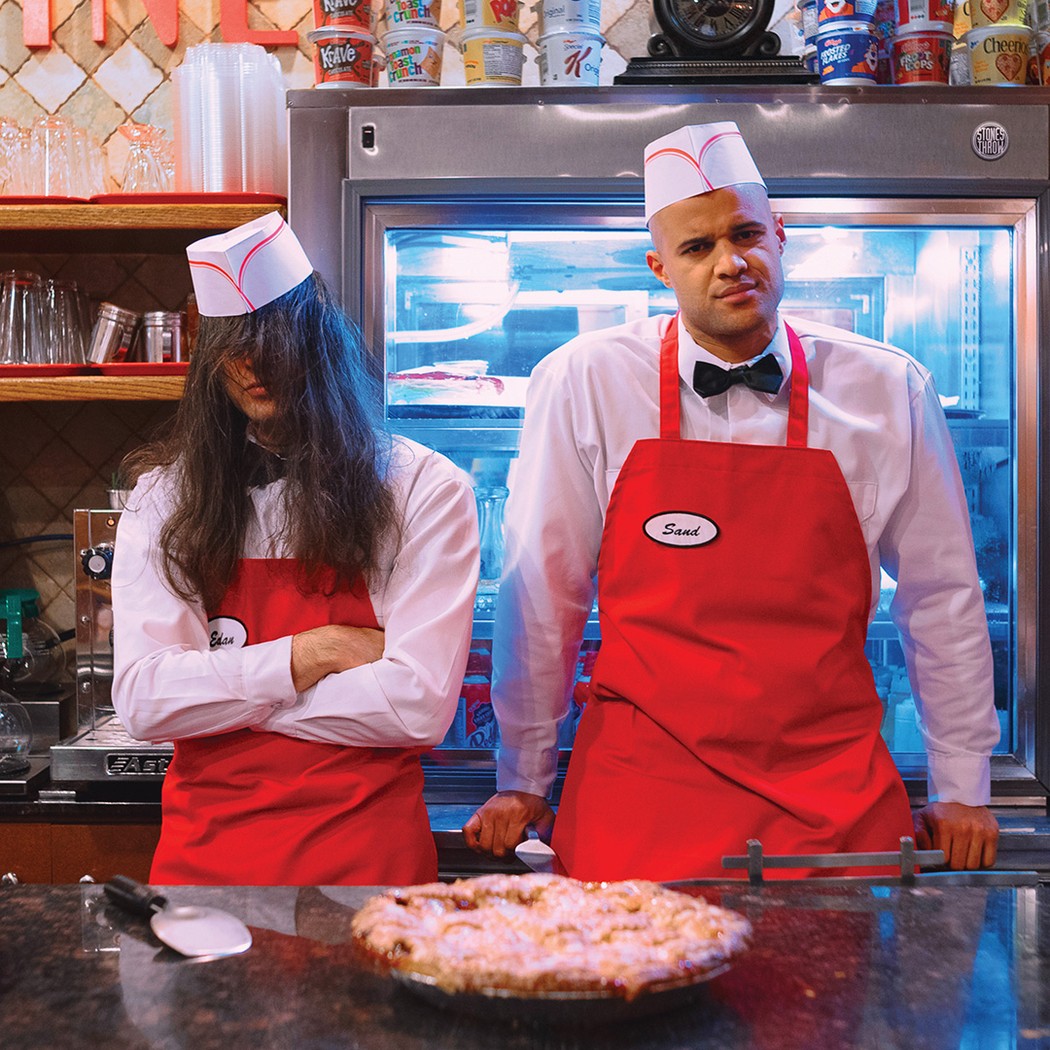 New in Expert Witness:
Homeboy Sandman & Edan: Humble Pi (Stones Throw) A-
Open Mike Eagle: What Happens When I Try to Relax (Auto Reverse) A-
Atmosphere: Mi Vida Local (Rhymesayers) **
2Mex: Lospital (Water the Plants) *
Red Pill: Instinctive Drowning (Mello Music) *
New questions and answers will be published on Tuesday, November 20: Xgau Sez.
Christgau's new book, Is It Still Good to Ya? Fifty Years of Rock Criticism 1967-2017, was published October 26 by Duke University Press.
Website was updated on Thursday, including all Expert Witness reviews from January to last week.
[posted by Webmaster on 2018-11-16]